Personal Training, Pilates and Yoga for all Fitness Levels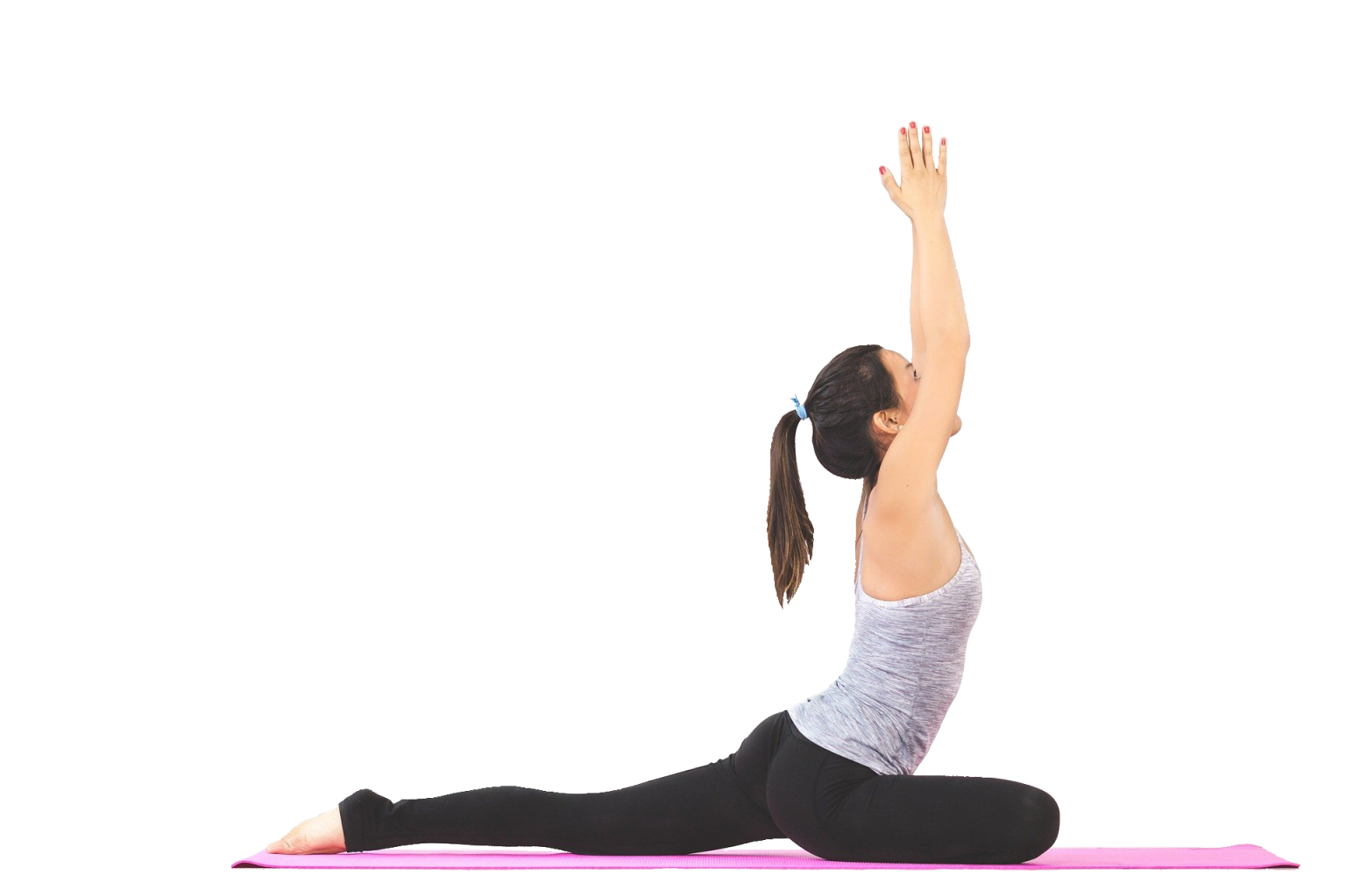 What we do
Bring The Healthiest Change In Your Life Through Personal Training, Pilates and Yoga
Here at In Good Shape we believe in a holistic approach to health and fitness. We understand everyone is an individual and has specific needs. Finding the right balance is very important for keeping on track and making long term lifestyle changes. We have over 15 years of experience helping people achieve their goals and improve their life through health and fitness. 

Testimonials
What People Have to Say About Us
Constant back pain gone
I've been training with Sarah for around 6 months now and have seen a huge improvement in my core stability. My constant back pain is now gone, and I'm feeling so much fitter and stronger. Sarah has been really great at working within my limitations and improving my strength gradually. I'd recommend Sarah to anyone looking for a qualified trainer to work with.
Helped recover from Hip replacement
"I started seeing Sarah post hip replacement surgery for exercise and to lose weight. I found Sarah to be very knowledgeable about post surgery exercise. She tailored her fitness programs to accommodate my recovering hip whilst still achieving my goal of getting fit and losing weight. Sarah's sessions were fun with a variety of activities and I found her to be extremely motivating."
Lost 12kg and 46cm
I would like to express my sincere appreciation for you remarkable efforts and hard work with my pre and post pregnancy training. You have helped me achieve results beyond my imagination and have helped me re-gain my pre-pregnancy body so quickly.
Good Job
Your sessions are always enjoyable, structured and diverse and you always take my feedback into account. No session is ever boring! Once again, thank you for a first class job with my training.
Improved strength after pneumonia
We managed to slowly work on the Pilates reformer machine and incorporated light weight exercises to the point where I am now comfortable with doing what she has planned for me that session. Sarah will listen and work around what we both feel is best for me. She also changes it up each week so we're not always doing the same routine – each session is always a surprise. I would definitely recommend Sarah for any type of personal training – it's definitely been worth it!
Started 12 weeks post pregnancy with 3 kids
I started seeing Sarah as my trainer 12 weeks after having my third child. The convenience of her coming to my home and bringing her own equipment really suited me with having little time and flexibility. She is punctual and reliable and very accommodating to any last minute changes (of which I have many with 3 young kids!) The workouts with Sarah have been varied, including boxing, kettle bells, weights & incorporating some pilates. Sarah is always very organised and has a suitable program planned out for each session which suits the particular goals at that time, whilst maintaining a high level of motivation.
Got physical and psychological benefits
I have been working with Sarah for the past couple of years, initially with the goal of weight loss, and then later for my general health and fitness during pregnancy. Sarah has the ability to keep you focused on your goals, and to keep the workouts fresh, so you want to get out of bed at 6am. I really enjoy my sessions with Sarah, not just for the results we get physically, but also the psychological benefits. She knows how to get the best out of me.
Lost weight after IVF and help with fitness for dressage
I started training with Sarah late 2008 in order to lose a few kilos I had put on while undergoing several IVF treatments. I had always been interested in fitness and attended a gym regularly but knew I worked better when I was pushed a little. Sarah is very reliable and flexible, and her cheerful personality makes the sessions go very quickly (except for when we do the beep test…). I would wholeheartedly recommend her as a personal trainer.
Check out what we are up to
Subscribe Newsletter
Enter your email address to register to our newsletter delivered on a regular basis!